Americans are Using This to Ionize their Homes Air and Reduce specific Airbone Particles
Ionize the Air in Your Home to Help Protect Against Specific Airborne Particles!

Super Easy-To-Use — Just plug it into a wall and it instantly starts ionizing your room's air!.


Perfect for: Kitchen, Closet, Bedrooms, Corridors, Bathrooms, Living Rooms, Staircases, Basements, Offices, & Garages


Join 17,194 Americans Ionizing their Homes Air.

Your 55% Discount Has Been Applied
Your Order Qualifies For FREE SHIPPING When Ordered TODAY
STEP 1: SELECT ORDER QUANTITY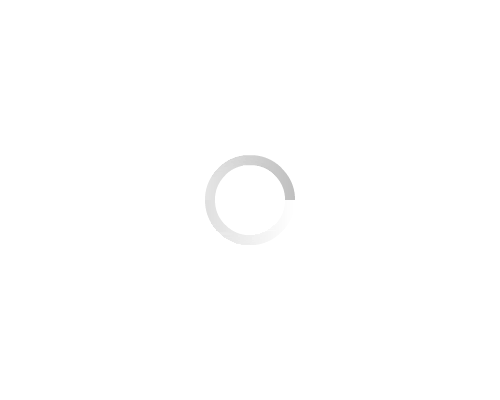 What Customers say about Clarifion™: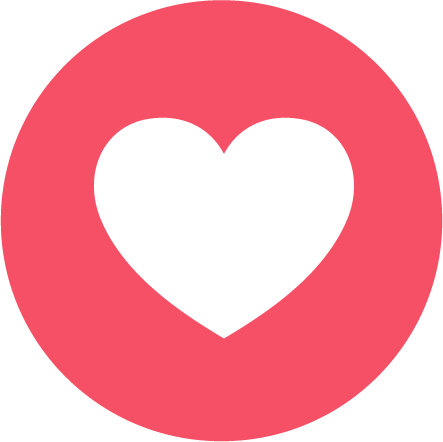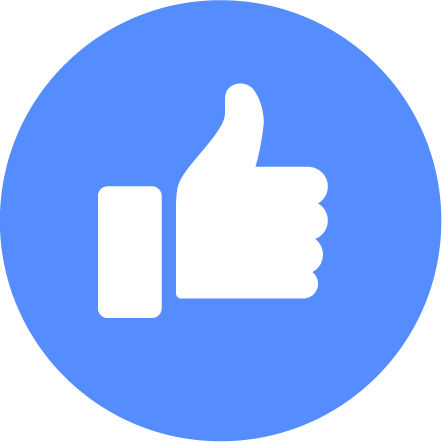 43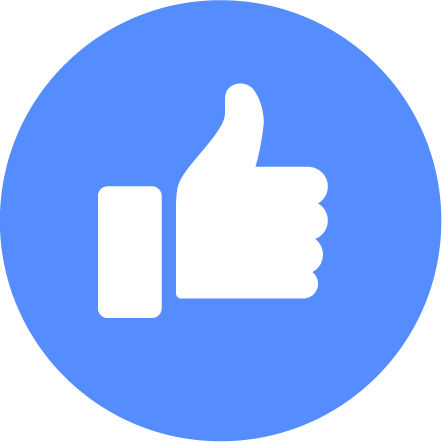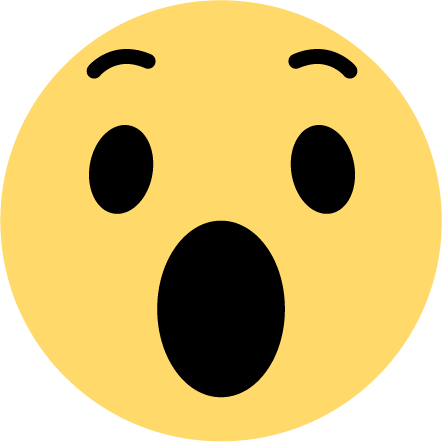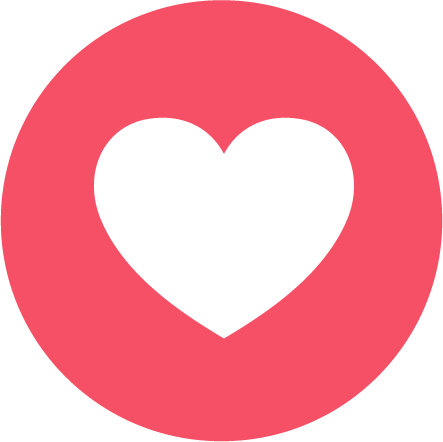 147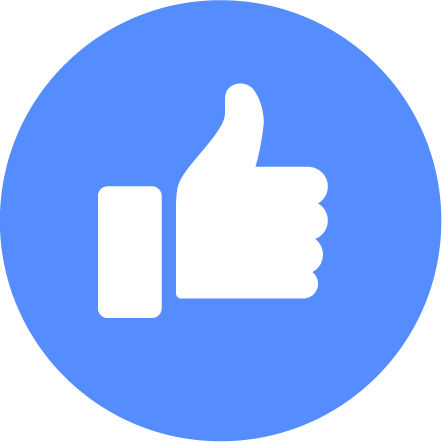 61
Frequently Asked Questions

How many do I need for my Home?

Clarifion™ is perfect for an average sized room. We recommend using one in bedrooms, bathrooms, dining rooms, living rooms & more!

What is your return policy?

We have a 30 day satisfaction guarantee. Please refer to our return policy here at the bottom of the page for more details. Happy Shopping!

Do I need Replacement Filters?

No, Clarifion does not need any replacement filters or maintenance.

How does Clarifion Work?

Clarifion™ uses negative ions to attract & eliminate airborne pollutants, bacteria, allergens and more from the air.

How long will it take for my Clarifion to arrive?

Your Clarifion will arrive at your door in 5-8 business days from our US Warehouse!